Квартира в новострое Marina Palms Yacht Club
17207 Biscane Blvd., Aventura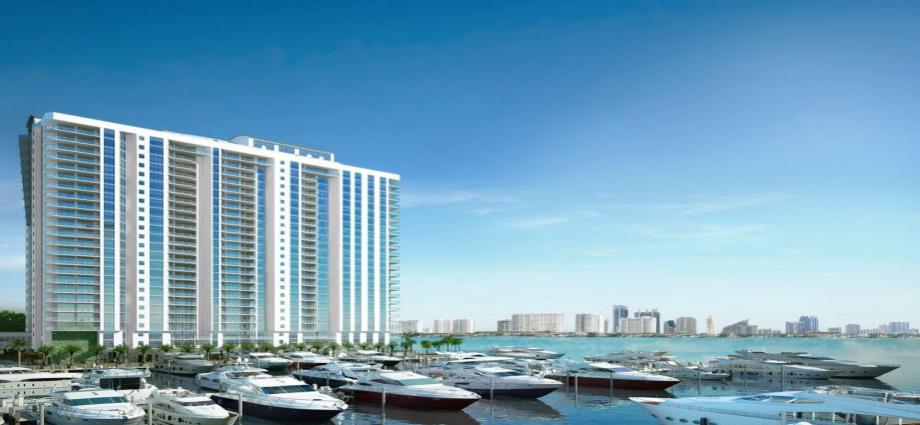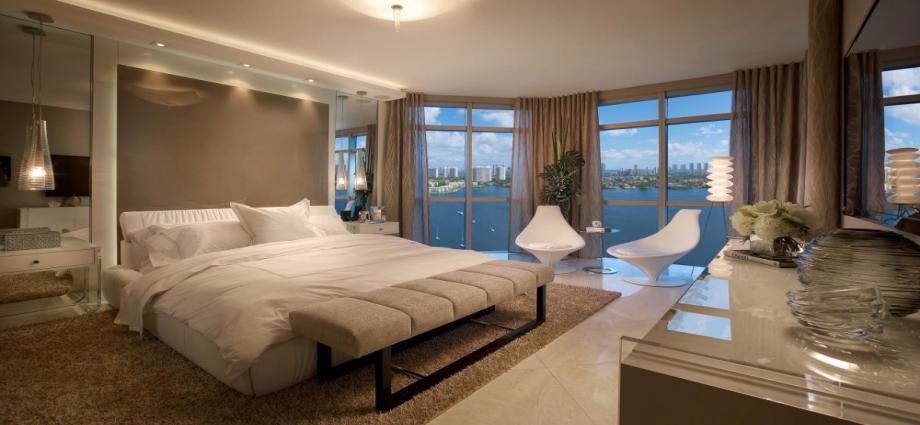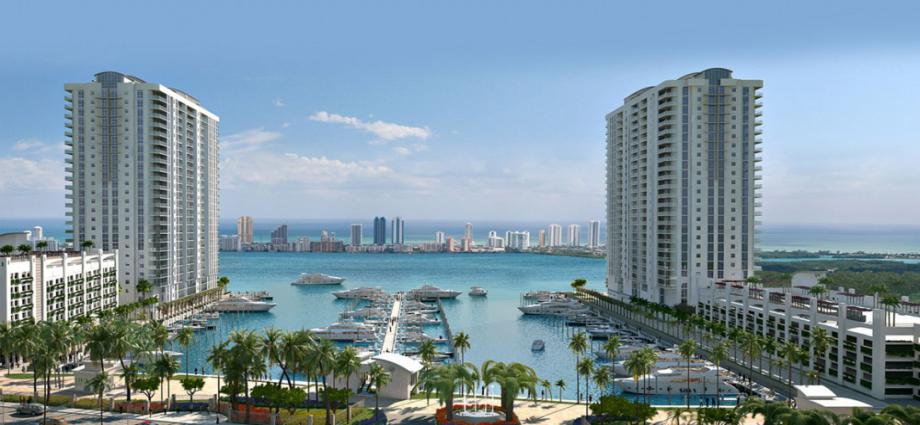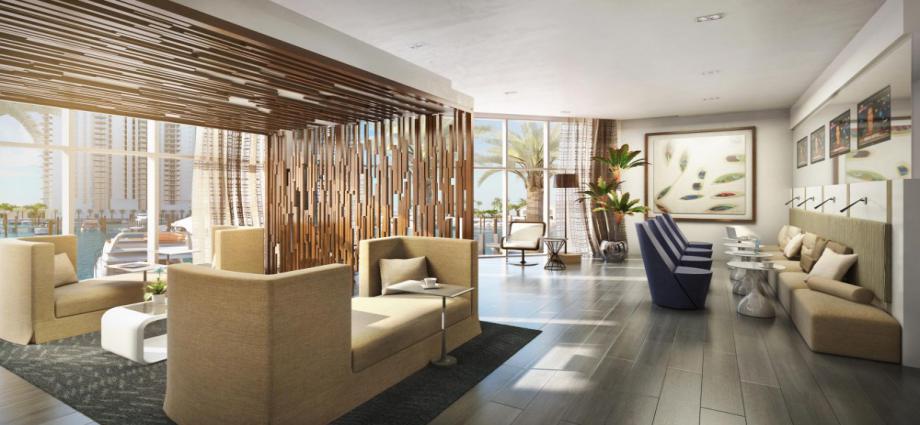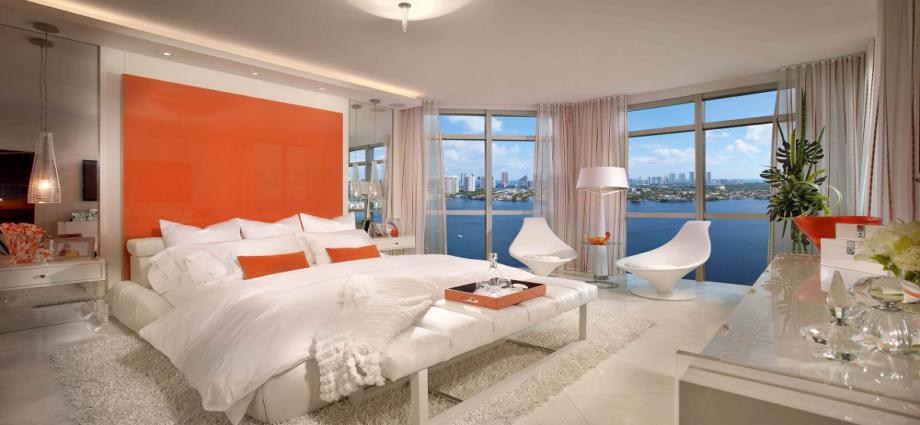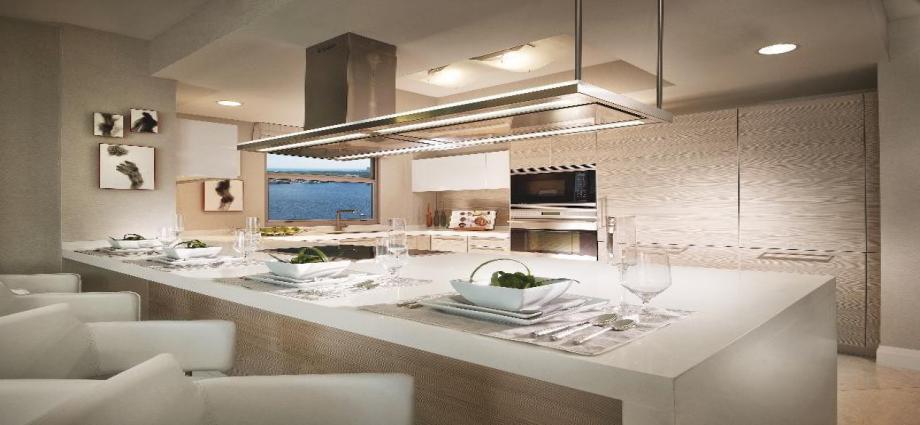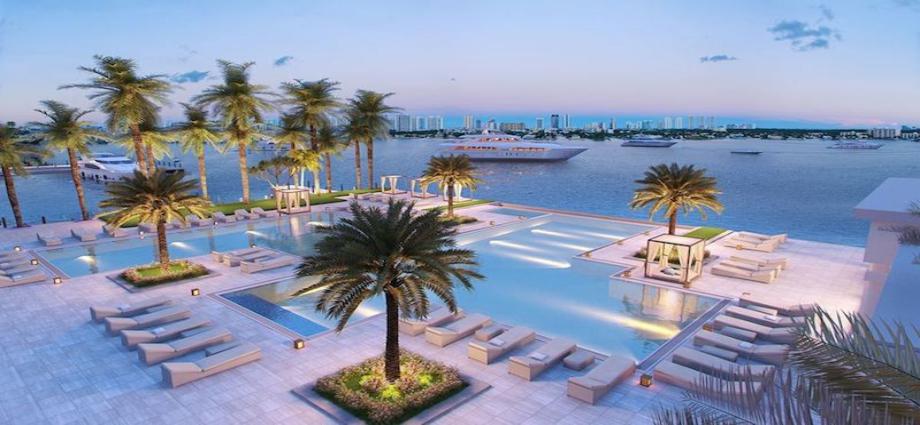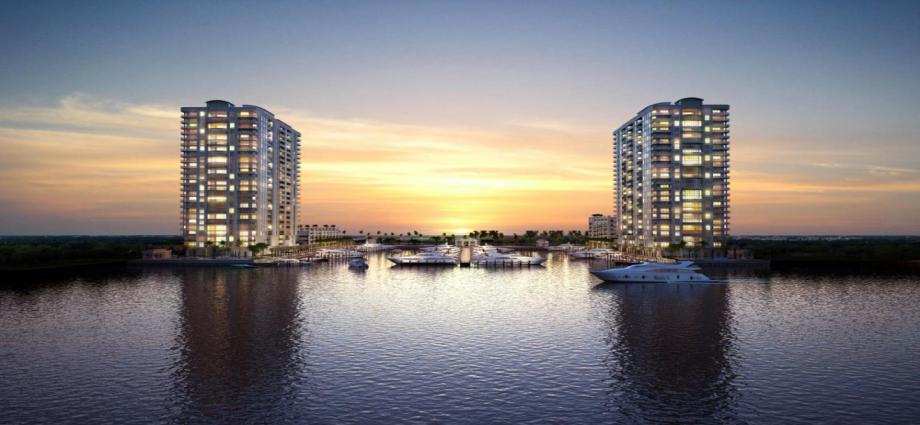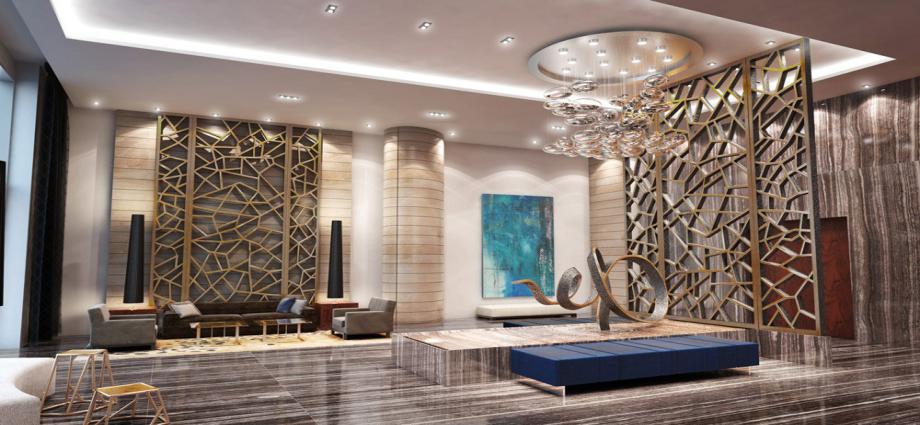 Спален: 2-3
Ванных: 2-3,5
169-241 кв. метров
Address:
Completed by:
Developer:
Waterfront:
17207 Biscane Blvd., Aventura
2016
The Plaza Group, The DevStar
Yes
Total floors:
Bedrooms:
Unit size:
Price per sqft:
25
2-3
169-241 кв. метров
$
Этот шикарный новый жилой комплекс расположен на самом берегу залива и имеет свою стоянку для яхт. Марина рассчитана на 112 мест. Комплекс находится в самом солнечном пригороде Майами – Авентура – в окружении роскошной инфраструктуры отдыха.
В двух 25-этажных башнях с элегантной архитектурой предлагаются эксклюзивные резиденции и пентаусы с террасами, укомплектованные по последнему слову техники.
Из окон открываются изумительные виды на залив Бискейн, Атлантический океан и саму марину.
Комплекс предлагает разнообразные возможности для отдыха и занятия спортом.
беспроводной интернет во всех местах общественного пользования
приложение e-Concierge для мобильного доступа к услугам комплекса
высокоскоростные лифты
спа с саунами и парными
мужские и женские раздевалки
укомплектованный по последнему слову техники фитнес-центр
студия йоги и пилатеса
клубная комната с большим телевизором
бильярд
бизнес лаунж с конференц-залом
водные виды спорта
детский бассейн
открытая игровая площадка для детей
парк для выгула собак
дворецкий
автомойка
членство в теннисном клубе
груминг для животных
итальянская кухонная мебель с каменными столешницами
техника для ванной Grohe
кухонная техника
оборудованный душ
большие гардеробные
смарт технологии
просторные планировки
звуконепроницаемые стены
полноразмерная стиральная машина и сушка в каждой резиденции
Причина # 1
Покупка резиденции в этом новострое в Авентура, Майами – идеальный вариант для любителей яхтинга, других водных видов спорта и всех, кто ценит захватывающие морские виды.
Причина # 2
Удобства смарт технологий
Причина # 3
Потрясающие возможности для отдыха и занятия спортом.
Причина # 4
Удобный график платежей.