Купить или снять квартиру в The Mansions at Acqualina
17749 Collins Ave, Sunny Isles Beach, FL 33160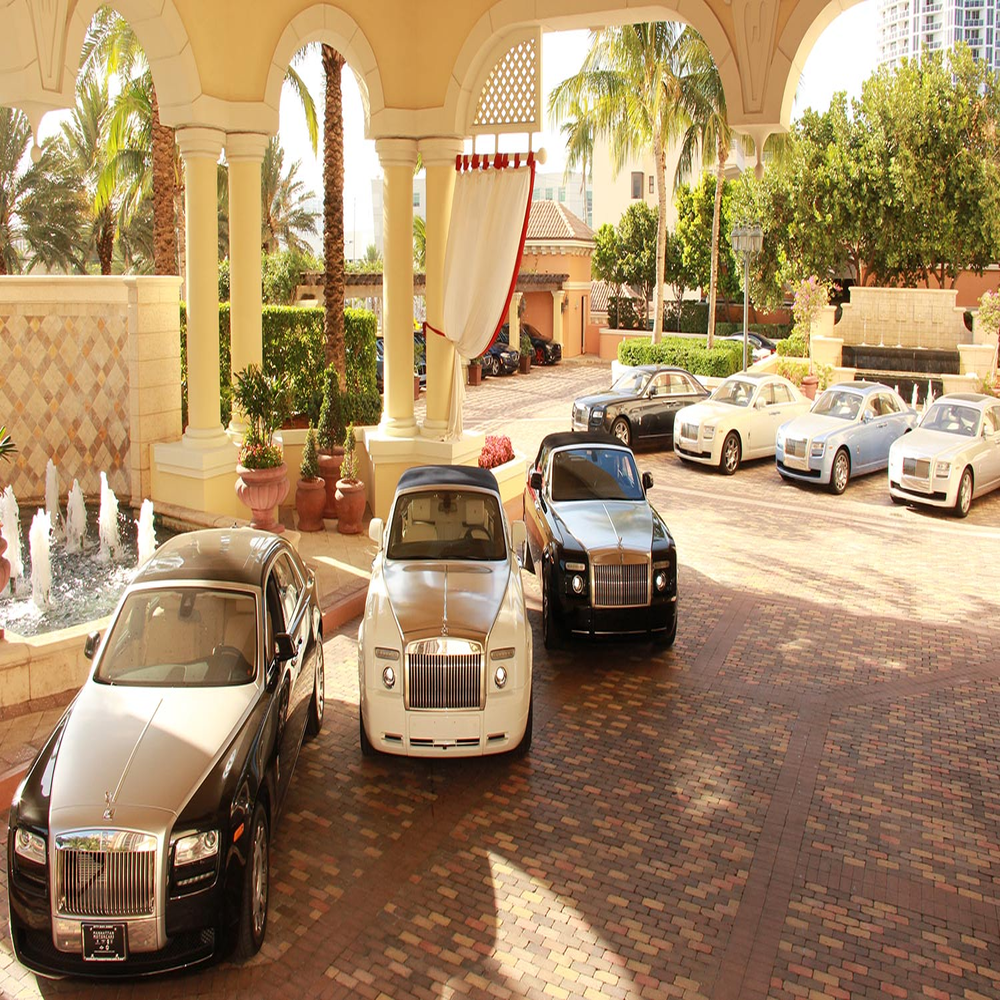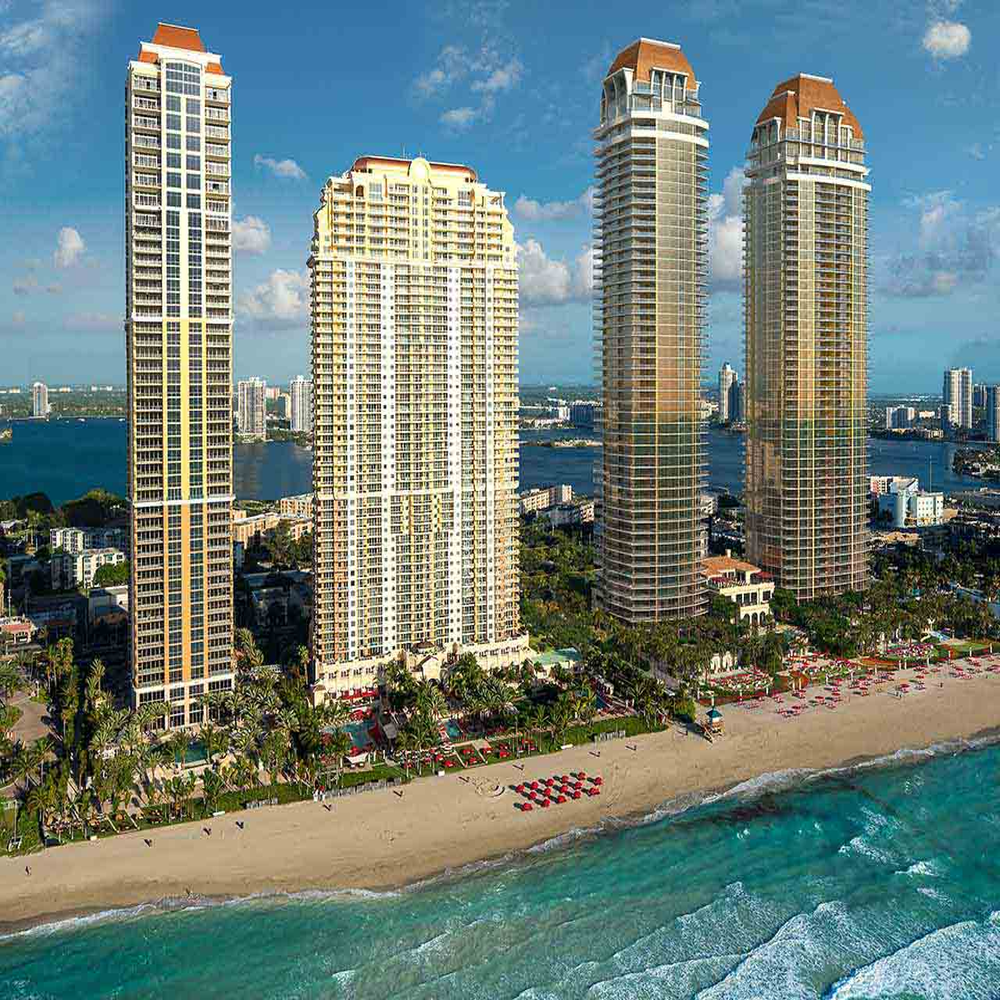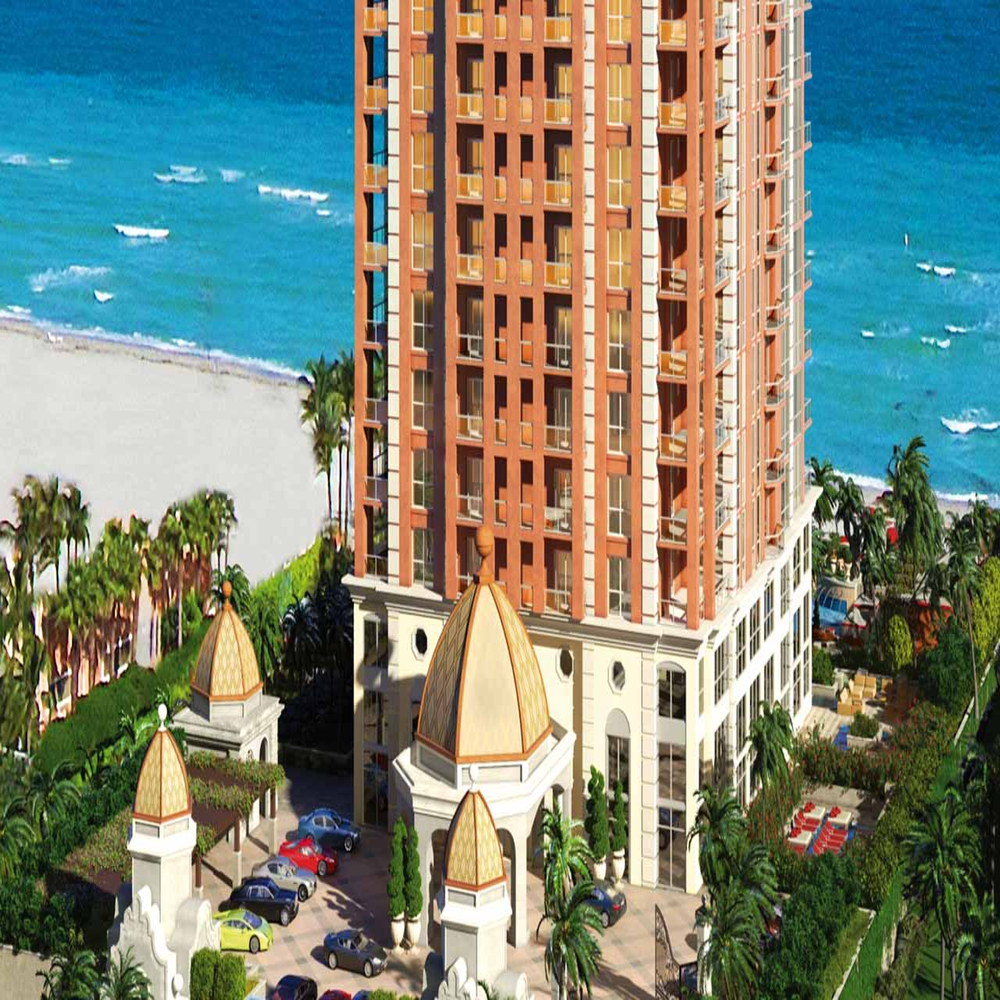 Спален: 3-4
Ванных: 3-7
428 кв.метров
Address:
Completed by:
Developer:
Waterfront:
17749 Collins Ave, Sunny Isles Beach, FL 33160
2015
The Trump Group
Yes
Total floors:
Bedrooms:
Unit size:
Price per sqft:
The Mansions at Acqualina – расположен на берегу тёплого океана, в окружении тропической экзотики. Находится в эпицентре гламура, красоты и азарта Майами.  Каждый найдет что-то для себя — от залитых солнцем пляжей Санни-Айлс, бурной ночной жизни Саут-Бич и искусства и культуры Майами до гламурного шоппинга в Бэл-Харбор и Авентуре.
Просторные и роскошные апартаменты, открытая кухня, раздельная планировка, мраморные полы, электрические жалюзи, стены ванны из мозаики из расплавленного стекла, стены и столешницы из оникса, камин, Smart система, потолки высотой 10 футов 6 дюймов, индивидуальные шкафы + огромная террасы с летней кухней +СПА-бассейн с водопадом!
Комплекс  по праву носит звание одного из самых роскошных кондоминиумов во всей Южной Флориде.
Фитнес-центр
Частный кинотеатр
Бассейн с подогревом
Хаммам СПА
Детский центр
Виртуальный гольф
Бар
Парк для собак
Консьерж
Обслуживание номеров
Обслуживающий персонал бассейна и пляжа
Ландшафтный дизайн
Уборка
Детские программы
Услуги для домашних животных
Безопасность
Причина # 1
Эксклюзивное месторасположение в одном из лучших районов Майами – Санни Айлс Бич – у самой кромки воды.
Причина # 2
Эксклюзивный сервис, внимание к деталям, стремление сделать Ваше пребывание в комплексе незабываемым.
Причина # 3
Роскошные резиденции, полностью укомплектованные кухни и ванные комнаты.
The Mansions at Acqualina Видео
Обновлено Sep 23, 2023
Квартиры в The Mansions at Acqualina на продажу и в аренду